Entensys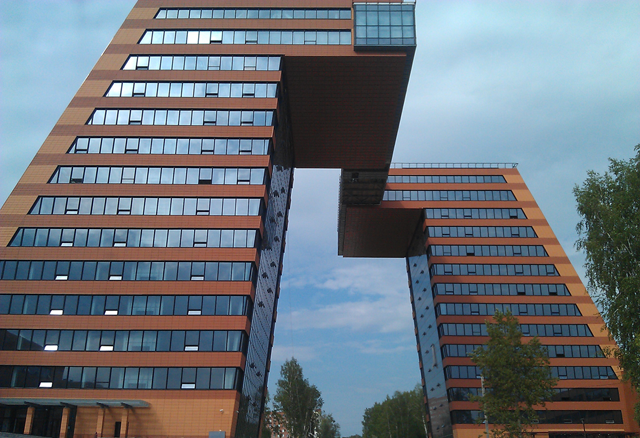 Entensys is an international Internet security software vendor with a focus on web content and e-mail.
Entensys products allow customers to quickly and easily implement an acceptable usage policy for Internet access, helping them to improve productivity, increase security, comply with regulations and reduce administrative burden. The company technologies allow to analyze, categorize and filter web pages in real time with multi-tiered filtering algorithms.
Entensys solutions are used by 40,000 organizations, educational institutions and telecom companies all over the world.
Entensys development office is located in the Siberian research center – the "Academic Town", side by side with research centers of companies like Intel, Parallels and Kaspersky Lab. The Academic Town is one of Russia's major training centers for qualified researchers and IT experts.
Find out more of our product and service by call our sales people at +603-80717268 or email us at sales@mhnetsb.net. We listen to you.
Products

UserGate Web Filter presentation

GateWall Mail Security for Exchange Server/SMTP/Lotus is a solution for the protection of corporate email from viruses, phishing, spam and other malicious messages, that allows preventing confidential information leaks. The product has options of messages backup and email account monitoring, supports synchronization with MS Exchange 2003 and Lotus Domino via IMAP, and can also operate with any other mail servers.